Commercial and Residential Roofing Supply Company
Protect everything important to you under superior products from Mid-Atlantic Roofing Supply. We carry only the finest products from the most reputable brands in the commercial and residential roofing industry. Call us when you need roofing products, supplies, accessories and assistance with creating a commercial bid for your roofing project.
When you do business with MARS at any of our locations across the United States, you can trust that our services and products are the best in the industry. The Mid-Atlantic Roofing Supply team of professionals leverage a wealth of knowledge and expertise to help contractors, home builders, project managers and others with reliable and long-lasting roofing solutions for virtually any project.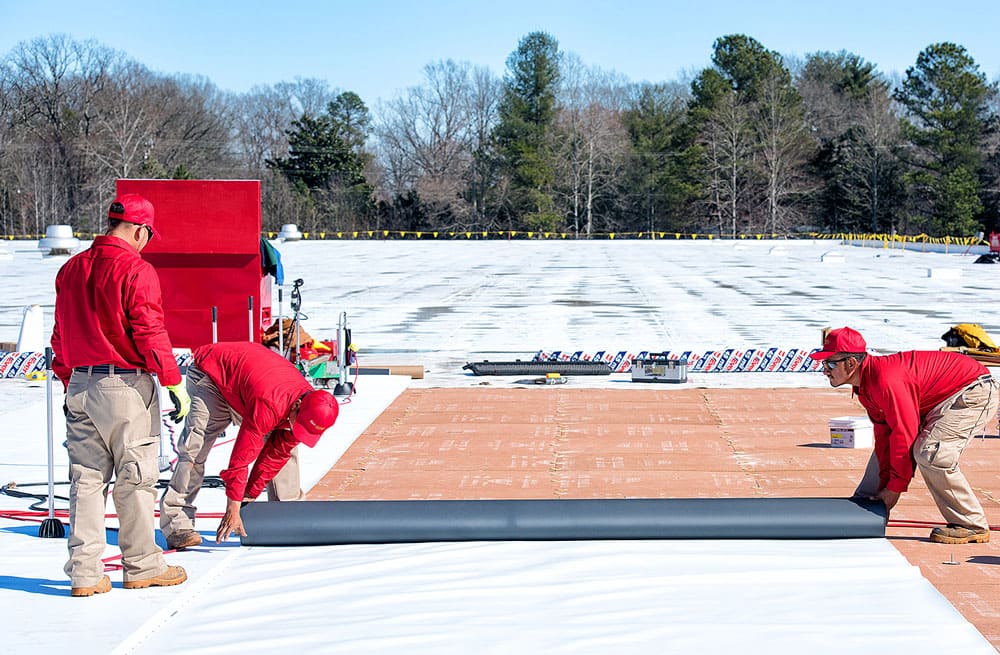 Commercial Roofing Services and Products
Mid-Atlantic Roofing Supply offers numerous options in commercial roofing services and products for almost any type of building. We have competitive pricing, top brands, durable protection, easy installation and layered protection. All our products and accessories come with factory warranties and our delivery promise. Choose from architectural support and estimating services, and top-tier roofing products and systems from GAF, Firestone, GenFlex and more.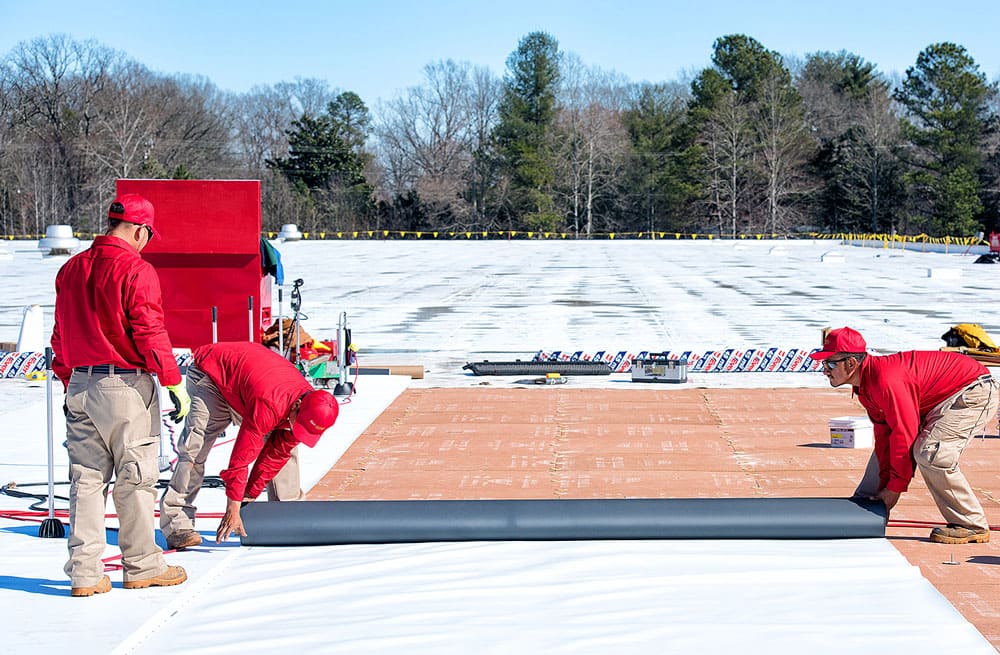 Why Choose Mid-Atlantic Roofing Supply?
Trusted Advisors – comprehensive business support and ongoing training
Support Focused – all of our branches are managed by invested partners that go the extra mile
Industry Experts – our team is made up of seasoned industry professionals with extensive experience
Quality Products – we provide a variety of best-in-class products and services
Added Value – focused on ongoing content development that will help to drive your business
Innovation – agile processes that allow for ongoing enhancements of our products, services and technology solutions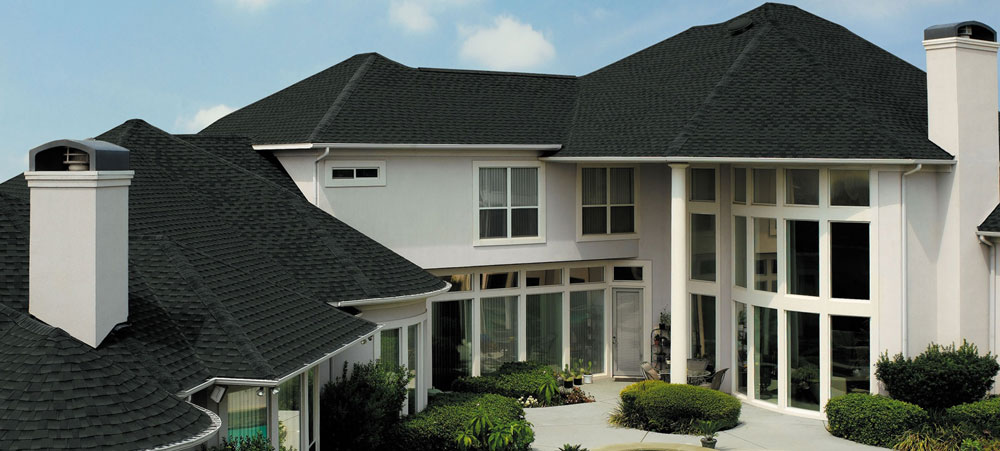 Residential Roofing Products
Residential roofing options from Mid-Atlantic Roofing Supply feature all the popular materials and aesthetics, from traditional asphalt shingles to slate, composite and metal roofing. We carry only the finest accessories, supplies and other roof amenities, from skylights to drains and more. Reputable brands include GAF, MSA, CertainTeed, Henry and more. Plus, all our residential roofing products come with our delivery promise to keep your project on track.
From Our Clients
I have had the privilege of partnering with Mid Atlantic Roofing Supply (MARS) since 2017. We are a commercial roofing company and whether I need 1000 squares of TPO and accessories for a large commercial project or only 1 tube of caulking their sales/customer service team is top notch, competitive and appreciative of the business. Ask for Mike or Ally and you will not be disappointed.
Not everyday someone will take a chance on a new company but that's exactly what these guys did. From day one they were patient and took the time to understand our needs and have always went the extra mile to fulfill our needs. Tim, Jake and the guys are awesome. We look forward to working together as we grow and I would highly recommend them to anyone looking for a supply house that actually cares about the clients. Thanks guys!
Careers
We offer competitive pay, great benefits, free training opportunities and more! Plus, if you work for Mid-Atlantic Roofing Supply, you'll join an amazing team of professionals who work together to be the best in the industry.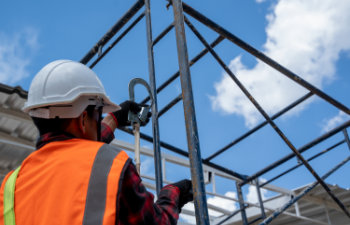 Which Commercial Roofing Insulation Do You Need?
Commercial roofing insulation provides a vital thermal barrier between the roofing system and the inside of your building. Choosing the best insulation product for your needs reduces heating and cooling costs with a resulting impact on your operational budgeting. Mid-Atlantic...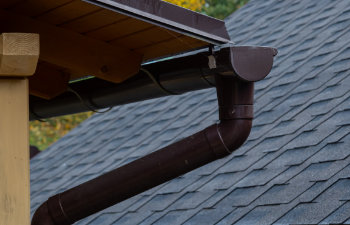 How Client Behavior Affects Roof Drainage
Effective roof drainage is a mystery to many homeowners who believe it is a one-size-fits-all concept. First, choose your roof covering, add on some gutters and attach a few downspouts. In reality, roof drainage is both an art and a...